Sanctuary Hope City, San Bernardino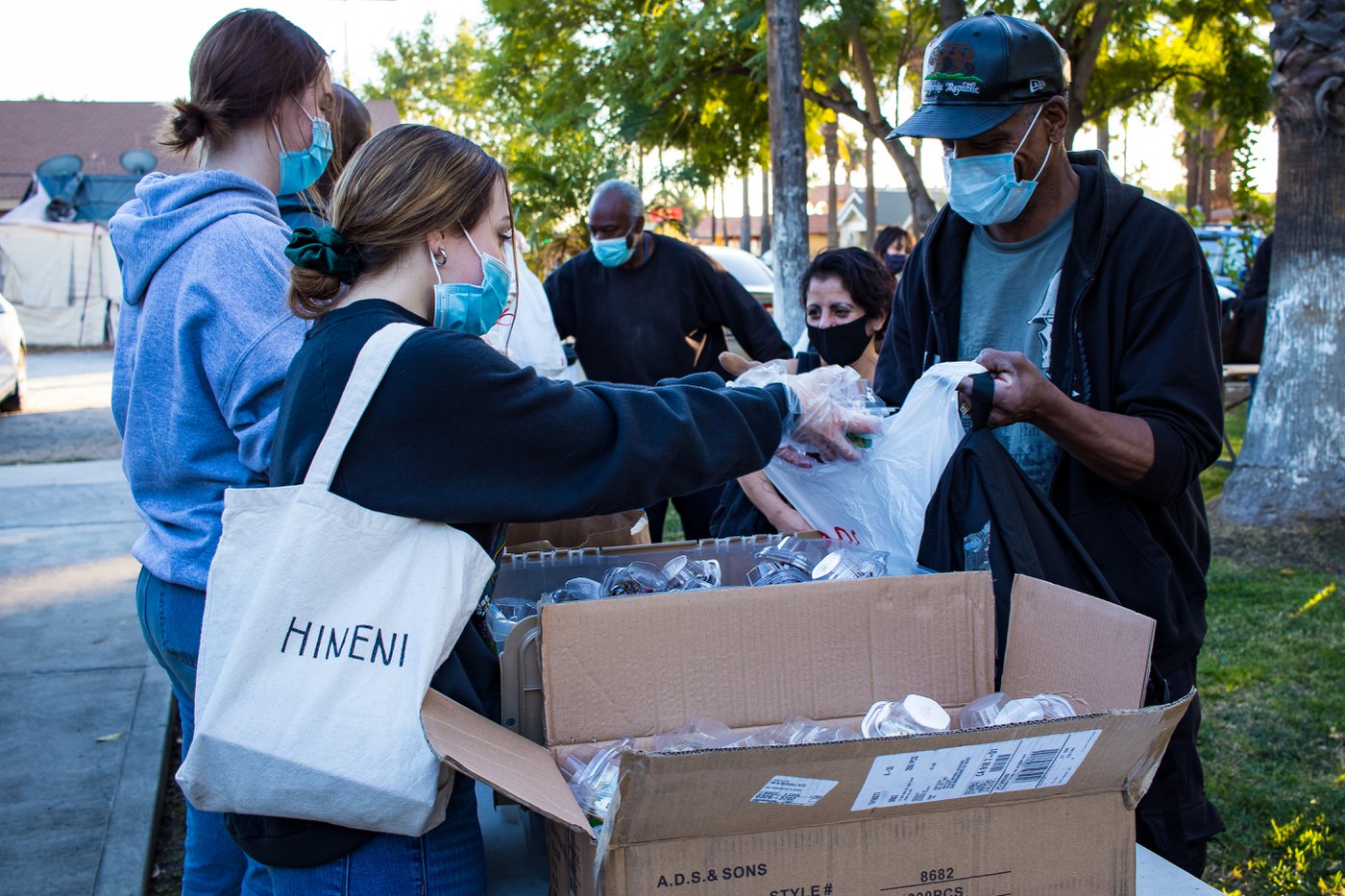 Sanctuary Hope City is the San Bernardino campus of Sanctuary Church where your generosity and service is making a difference impacting the lives of a largely homeless community.
When we think about the homeless, certain images and assumptions come to mind about who they are, how they got there, and what they look like. When we look beyond these images, we discover that every homeless person has a unique story. We want to impact their story and bring the presence of Jesus to the most forgotten people in our community.
Because we are passionate about serving and loving the community, every Sunday at 3p we offer an outdoor worship experience for children and adults with food bags, home-made packaged meals and regular clothing distribution for all in attendance.
You are invited to an eye-opening serve experience every Sunday with Pastor Jim Willard.
Upcoming
We'll be having an Open House on 2/28 from 2:00p - 2:30p showing off what's happening on our campus. We'll then gather from 3:00-4:00p for a time of worship & the word, then serving hamburgers & hot dogs after the service. Come and see the blessings that God is doing.
Please rsvp by 2/21/21