Student Ministry at Sanctuary Church
Our Middle School and High School Students have great ways to get plugged in at Sanctuary...
Middle School and High School students have great in-person and online opportunities.
Wednesdays (and online) at 6:30PM - 8:30PM
Students: @Sanctuary.yth
Parents: Facebook Sanctuary Youth
For more information or if you need to talk to someone one on one:
For contact with a pastor call main line at 951-750-0130
Information on Youth: justins@sanctuarychurch.com or 951-750-1030
Follow Us on Instagram- @Sanctuary.yth
Your first visit
Here's what to expect when visiting Sanctuary Students for the first time:
Sanctuary Youth is a youth group that welcomes all students, no matter where they are in their walk in life or their relationship with God. We want to do life with you. When you first come on a Wednesday evening, you will be welcomed and matched with your youth leader. That leader will then introduce you to students your age and also get you a free snack from our snack bar! After hang out time, we play games, listen to our student band lead worship, hear a brief message and then go into small groups. Small groups is where it's at! This is where you will get to know other students, your leader and most importantly, God. Real relationships will grow here that we hope will last a lifetime. Come and check us out, we can't wait to meet you!
Meet our Student Pastor
Justin joined the Sanctuary Church leadership team in 2020 as the Pastor of Student Ministry. Justin loves the Angels and spending time with his family.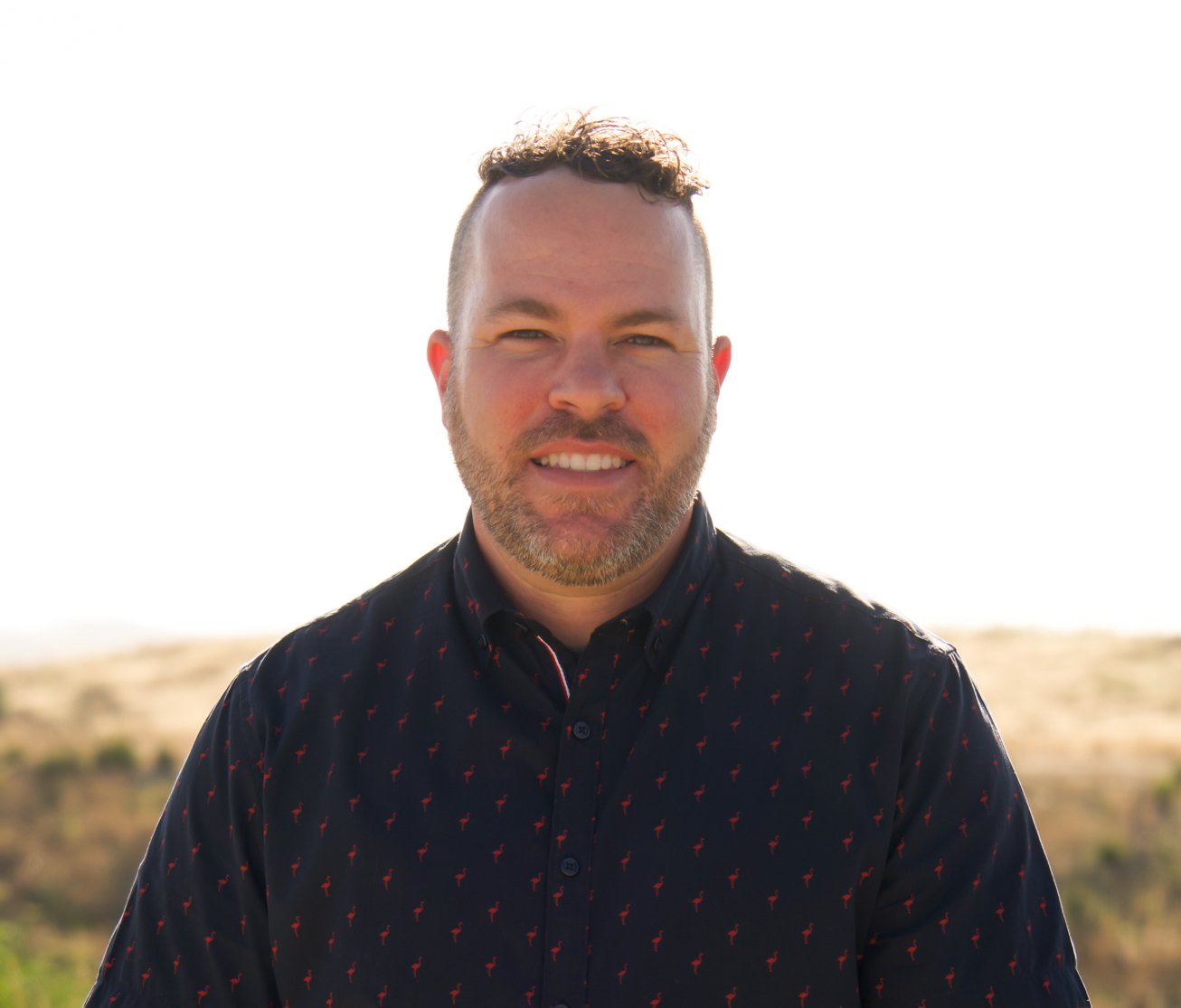 Got questions?
If you have further questions concerning our Sanctuary Students experience or visiting Sanctuary Church with students, simply click the button below and get in touch with us!